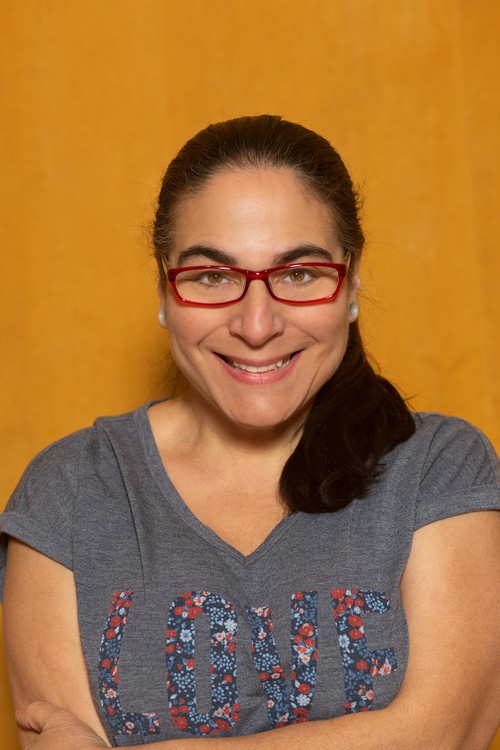 About Me
I'm a storyteller with a focus on creating impactful content for meaningful social engagement. I actively seek collaboration on commercial, editorial, and non-profit projects with like-minded individuals who share the objective of producing compelling stories.
I'm committed to expanding the arts, promoting cultural programming, and advocating for public education. I also prioritize environmental protection, human rights, and addressing social justice with an emphasis on equity and inclusivity. I'm eager to connect and collaborate.
I have nearly thirteen years of experience teaching photography in NYC public high schools. I'm passionate about creating high-quality equitable arts programming and hold an Educational School Building Leadership Certificate from the New York Institute of Technology. I also earned a Master of Fine Arts in Photography from Parsons and a Bachelor of Arts in Film Production from Brooklyn College.