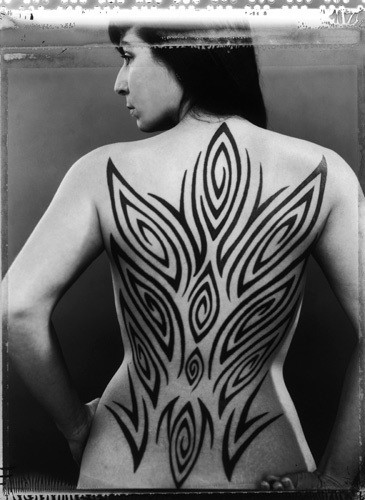 About Me
I'm a freelance photographer and educator based in New York City who is passionate about making exciting compelling portraits.
My favorite season is Autumn, I love Bustello, art of all types and wearing slippers. The self-portrait to the left was made with an old Crown Graphic using Type 55. It is still my favorite (wish Hurricane Sandy didn't swallow it up, such is life). Nowadays I stick with my Canon 5D Mark III. :)
My images have been published by; America Online, American Express, American Lawyer Magazine, Cigar Aficionado, The City of New York, Complex Magazine, Fade In Magazine, Greenwich, Pink Magazine, Time Out New York, USA Today Weekend, Wine Spectator, W42ST, and Written By Magazine.
A native New Yorker, I earned my M.F.A in Photography from The New School, Parsons School of Design, and my B.A. in Film Production from Brooklyn College. I live, works, and teach in New York City with my daughters Alice and Annabelle.